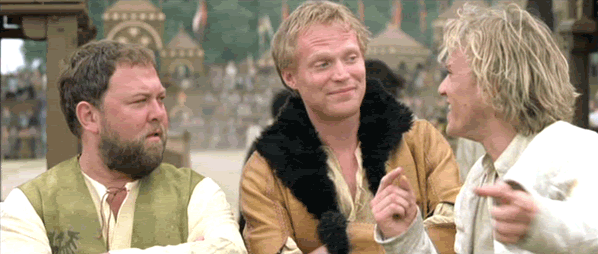 42,788 words, and I'm done. Sooo much longer than I thought it was going to be, so much longer than I've ever written before.
Technically, I finished eight hours ago, but I was running late to pick up my older sister so we could meet some friends and family at a dueling piano bar (which was AWESOME, by the way) and I was literally stripping off my clothes as I sent the story in, just so I could get into the shower that much faster.
I had to leave out few scenes that I wanted, and the sex scene was giving me so much trouble that I finally just had to write your basic fade to black moment, and the ending is soo rushed, but it's done and sent in, and at double the required word count, and I can just go back and edit all that later. That Big Bang V-card? Poof. Gone. *Is so proud of herself*
Now? It's time to dance.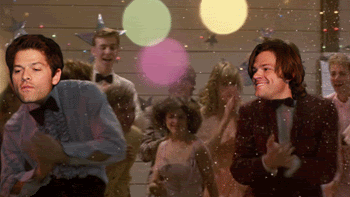 Only not in real life, 'cause I've been awake for over twenty-four hours and I just got back from hanging out in a rowdy bar. I'm dead on my feet.
Night all.